About Us
Analogue seeks to create artistically and conceptually rich products and experiences whilst reviving local, traditional craftsmanship. Designed by Karim Mekhtigian in collaboration with skilled Egyptian artisans, Analogue's contemporary products are inspired by Egypt's diverse heritage, art, and culture.
Read More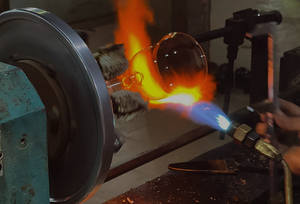 Artisans
We see local artisans as vessels of rare knowledge and an art know-how in decline in a world moving towards mass production and mechanization. As such, we opt for handmade production whenever possible.
Read More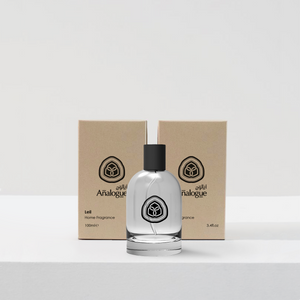 Leil Nahar Home Fragrance Collection
Made from a timeless concoction of spicy, earthy, and warmly sweet ingredients, Analogue's Leil Nahar Collection creates an unforgettable olfactory experience.
Explore the collection